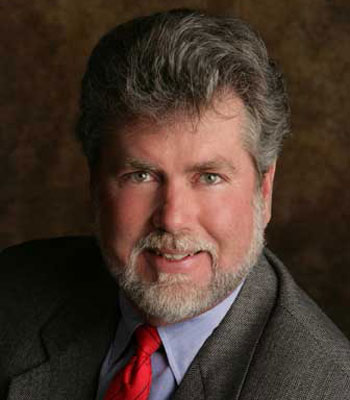 Miles Hutchinson
CGMA and Professional Speaker
Miles Hutchinson is a professional speaker and consultant who has conducted training nationally and internationally to help audiences improve their technical and people skills and enhance their value to themselves and their organizations.
Miles uses his experience and expertise to bring ideas to life while he works with participants on topics including:
Finance
Financial analysis
Financial modeling
Presentation skills
Communication
Teambuilding
Problem solving and decision making
Strategic planning
Communicating with diplomacy and tact
Negotiating
Taxation (payroll, sales and use tax, independent contractors, non-resident aliens, FATCA, etc.)
Accounting
The role of controller
Moving from controller to CFO
Auditing
Compliance with Sarbanes-Oxley Act
Technical writing
Computer skills
Miles brings a remarkable ability to convey a clear understanding of the financial and planning arenas to his audiences. He teaches participants to understand the identification and deployment of resources through planning, coordination, communication, persuasion, and adult learning techniques. Miles' style of training is highly interactive and action-oriented. Participants interact in small groups to apply workshop theories to their own situations.
Miles has Bachelors of Business Administration from the University of Missouri-Kansas City. He is a Chartered Global Management Accountant. Miles was a chief financial officer and continues as a principal and advisor in a multitude of different businesses and organizations. He challenges participants to break out of their paradigms and open up to different vantage points for analyzing and understanding organizations, systems, information and people. Miles, like all of our people, has a reputation as a very high-energy trainer who inspires people to stretch their self-imposed limits and reach for higher degrees of excellence.